To Post pictures got to http://photobucket.com/ and register.

Once registered you will see the following screen to assist you with uploading your pictures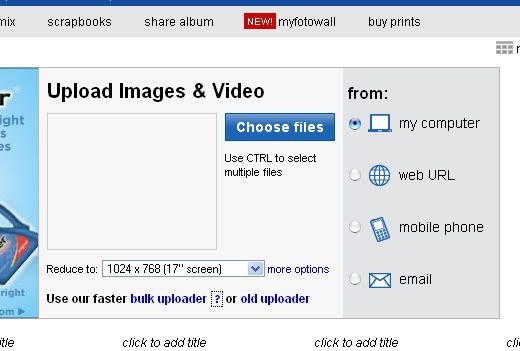 Click the "Choose Files" button and select the file on your computer that you would like to upload to photobucket.


Your screen will refresh and you will see the image you have just selected in a gallery below the upload section of photobucket.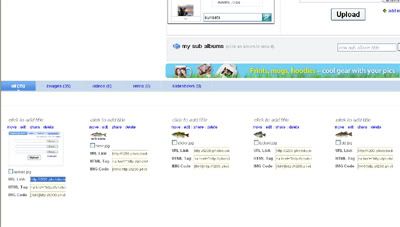 Once it is in the photobucket gallery click on the field that says "IMG Code" - copy that code by doing a right click and copy.






Next create your thread or reply to a thread and paste this code directly in to your post. The picture will not display until you finish your post and submit it.

For questions email me

[email protected]