What is the deer's favorite cereal grain?
I have planted a couple small side by sides with oats, rye, wheat, and sucraseed's pasture sweetener (hybrid high sugar rye grass blend).
Getting ready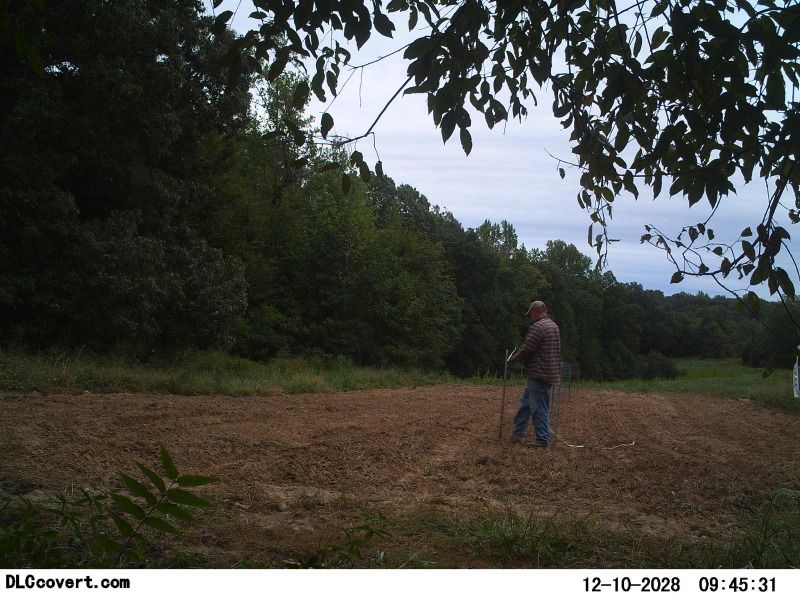 Test plot #1 (order of oats, rye, sucraseed, wheat from the corner of entry)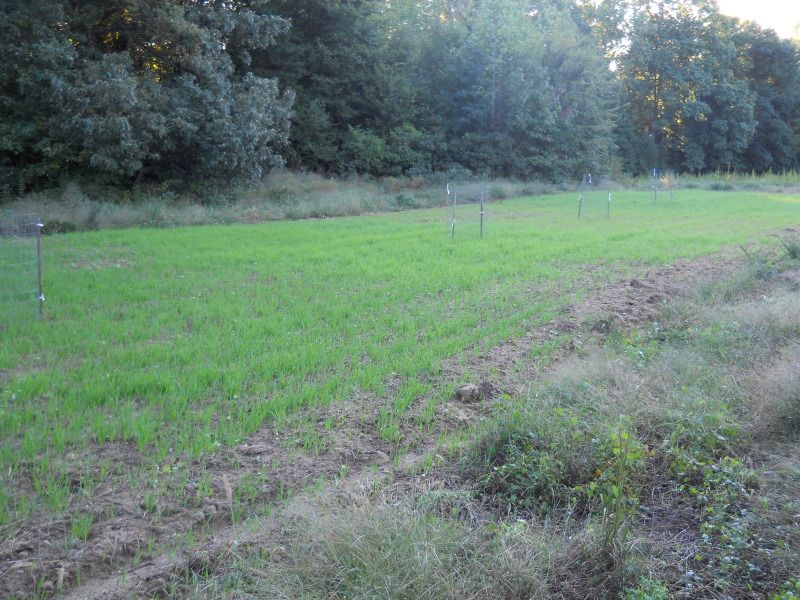 Test plot #2 (order is sucraseed, wheat, rye, and oats from the corner of entry)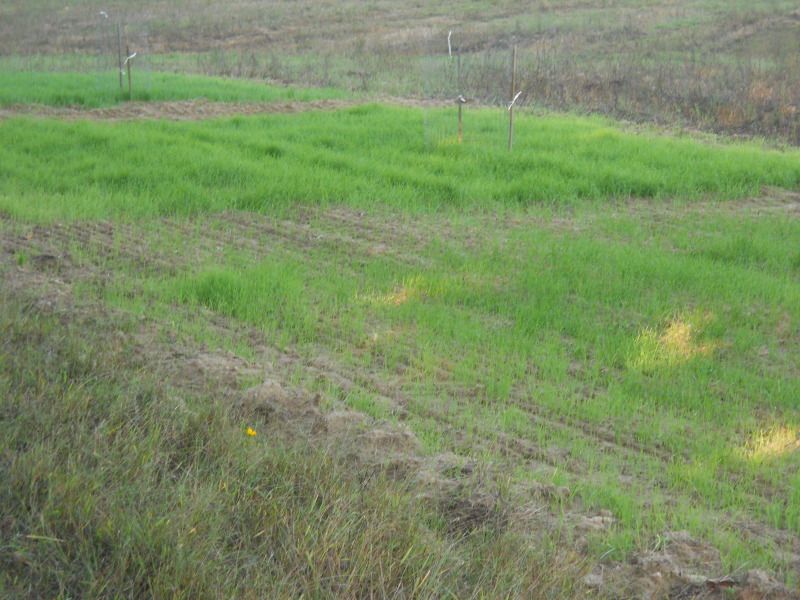 A taste tester entering the plot...
to be continued.....