2020 the year that nothing happened. The Governor shut down all operations on March 15th and re-opened my fishing season May 15th.
Managed one good catfish trip in March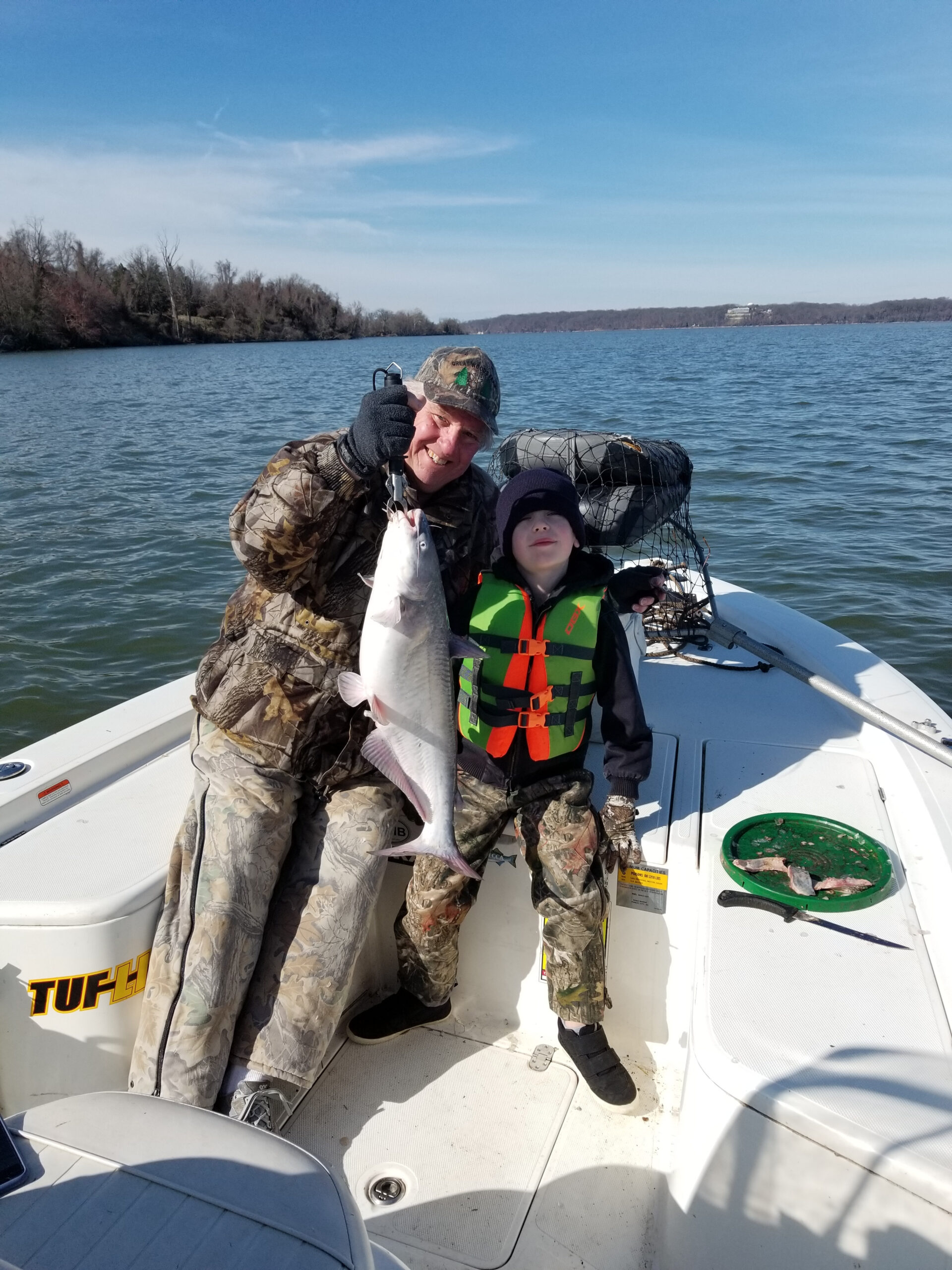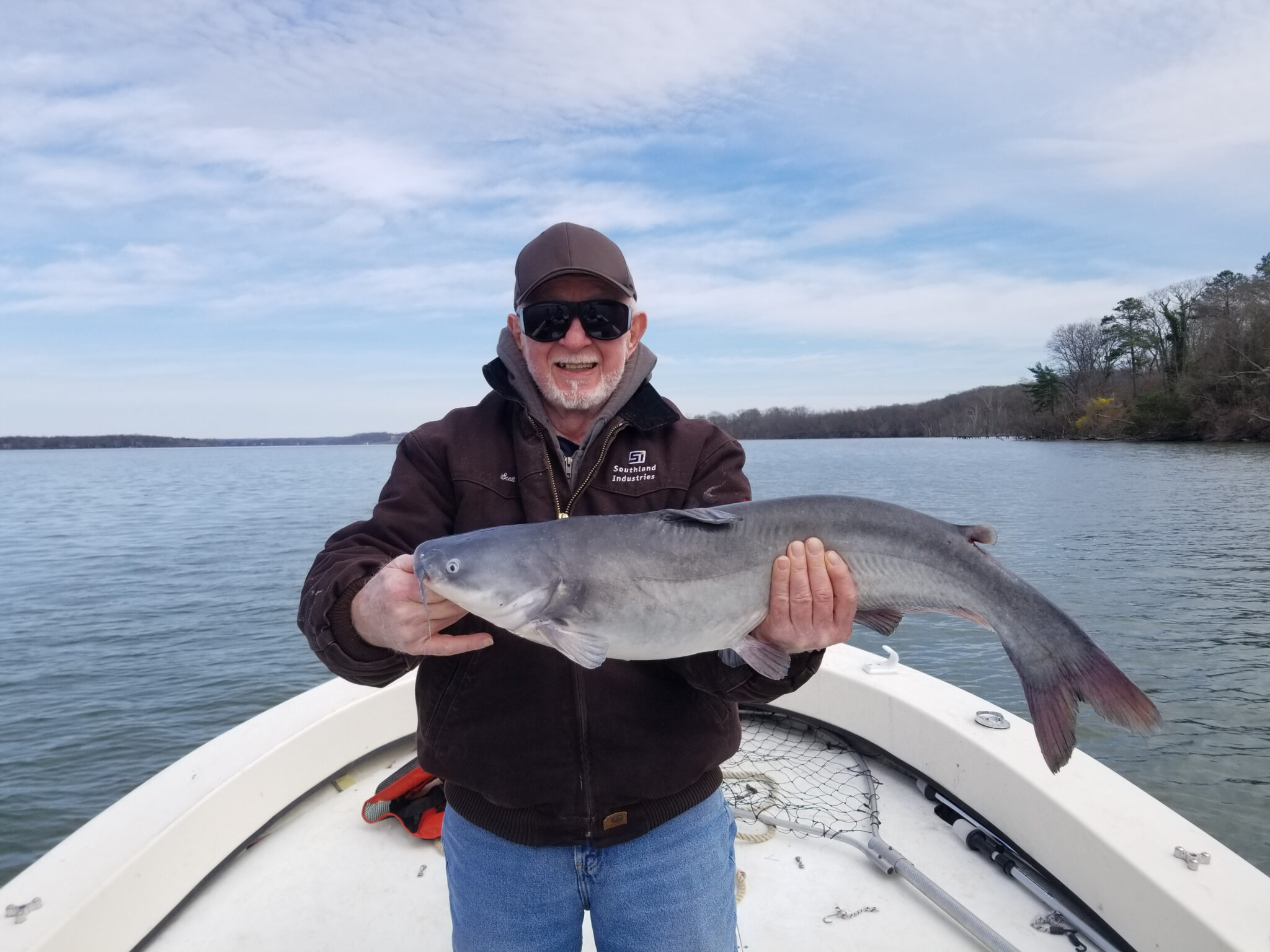 So no crappie trips except one for the family.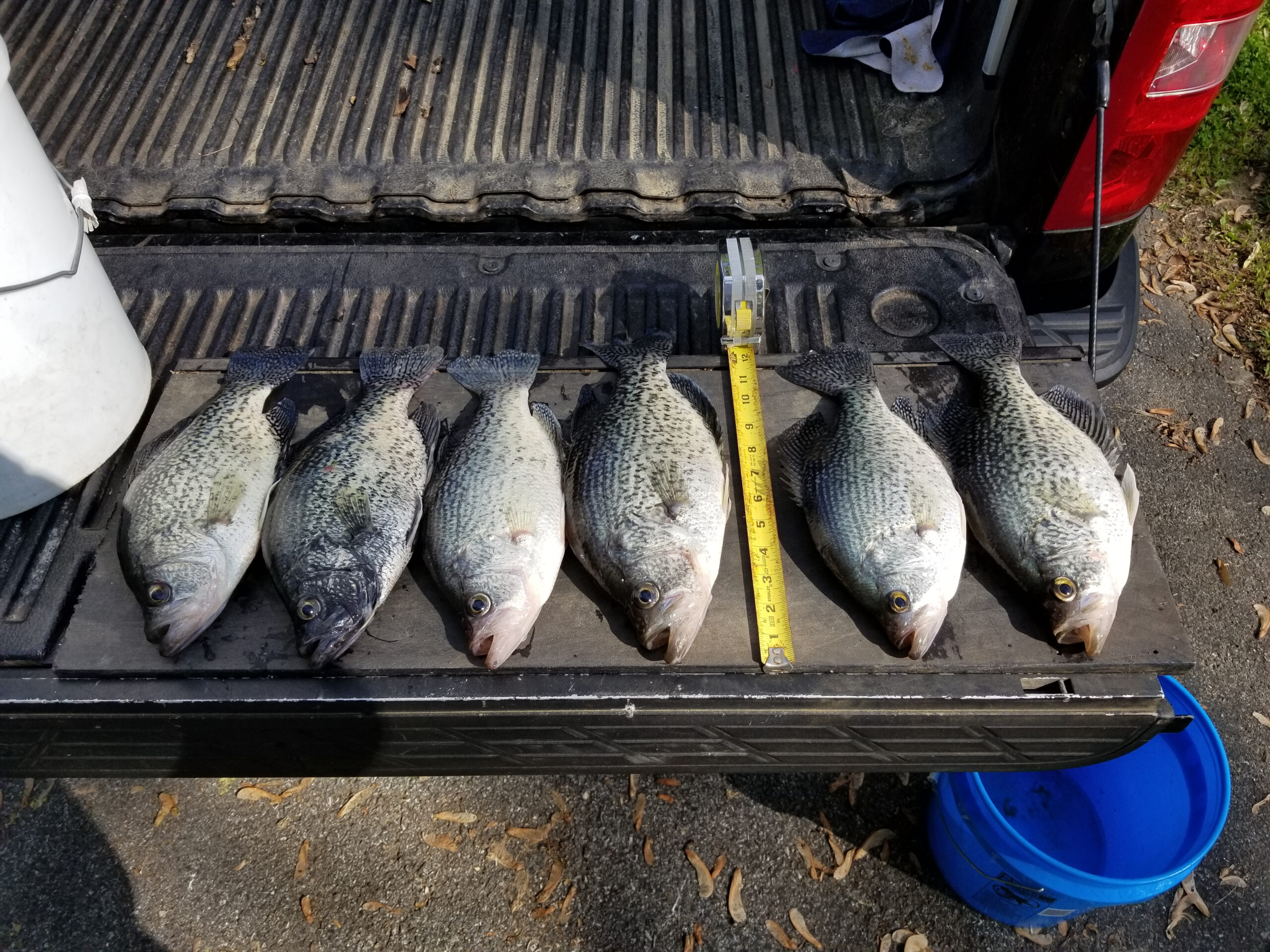 Good news is I am retired and all those crappie trips I have had to turn down for the last 28 years can be filled. I have added Wed, Thurs, and Friday to available dates for crappie trips. No Monday or Tuesday trips since even retired guys need a weekend.
Shad was a no go this year and 2021 I am booked up from last year. If a trip cancels I will post it up. Shad is a blast on light tackle.
So 2020 I did some new trips that I have not done in 26 years. Main river Bubba Trips in my big Mako for LGMouth. Only during the week would I attempt these trips. The ones in 2020 went well and big fish where caught. So again, this year I start In May and fish well into June for LGMouth run and gun style.